Financial Rewards of letting your holiday cottage
Holiday Home Owner has enjoyed record year on year growth, with our performance against last year consistently in the double digits. This continuous growth in overall performance benefits you, the Owner, as these improvements are largely derived from increased revenue and occupancy per property. So what is the potential income and return from your holiday cottages to let? Holiday Home Owner can advise on holiday home lettings and how to achieve the best return for your property investment, when letting your home in Devon and the UK.
Onwards and upwards...
---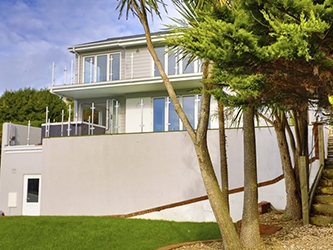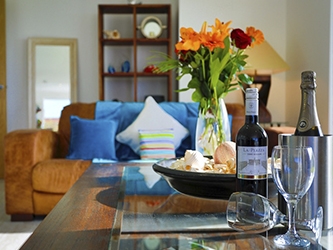 In this section: